Springfield Fire wants you to stay "Fire Smart! Don't get Burned."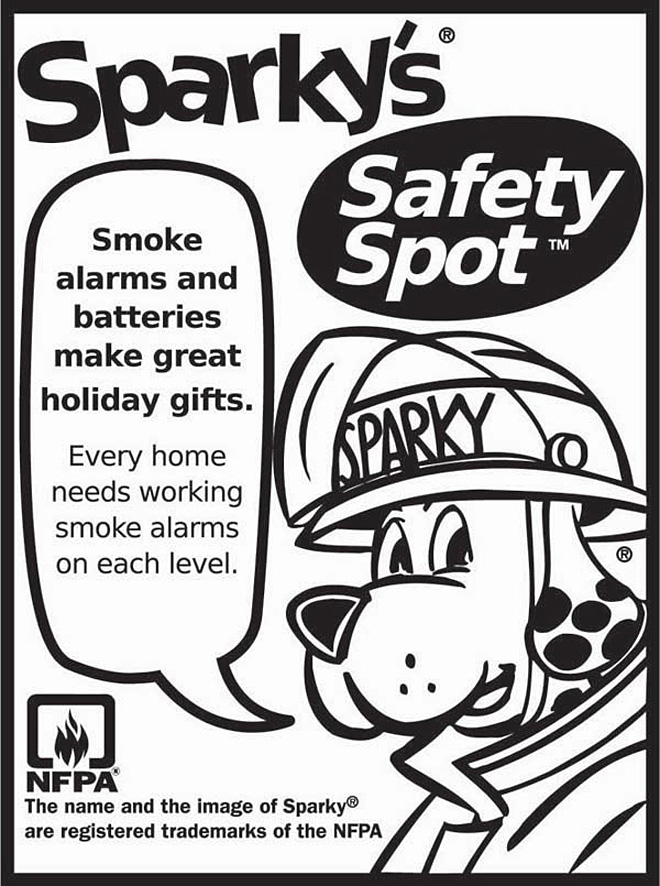 Springfield Fire and Life Safety is teaming up with Jerry's Home Improvement and the National Fire Protection Association for Fire Prevention Week, October 4-10, 2009, to urge Springfield resident to be fire smart.
To kill off Fire Prevention Week, Springfield Fire and Life Safety will be holding "Fire Safety Saturday" on October 3rd and Jerry's Home Improvement Center at 2525 Olympic Street in Springfield from 10am to 2pm.
This year's campaign focuses on way to keep homes fire safe and prevent painful burns. Come see fire sprinklers put out a life fire in a trailer, firefighters using the Jaws of Life, and learn how to use a fire extinguisher on life fire and much more.
You can learn more here.